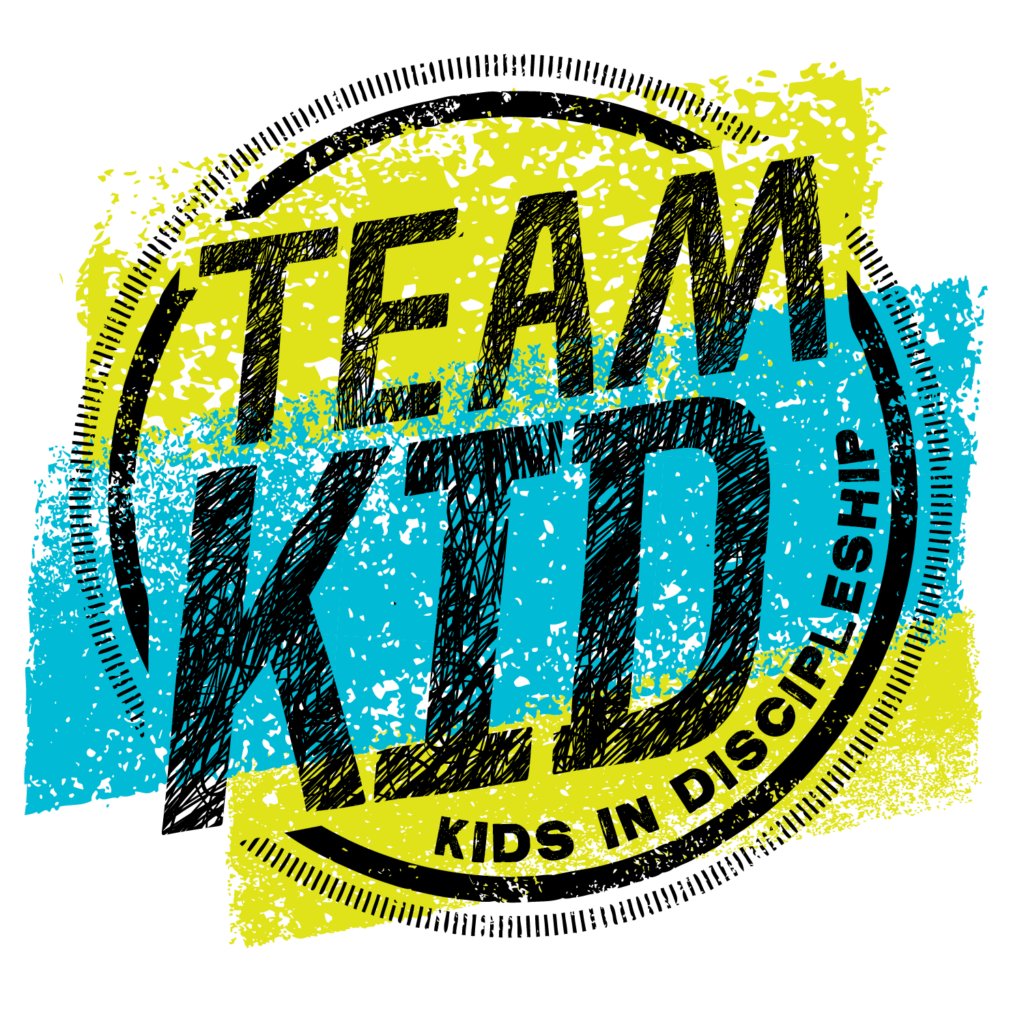 TeamKid is a high impact Bible program that teaches children about the Bible, Jesus, and how to live for Jesus.
The program consists of an opening ceremony, small group time, missions time, game time, and closing ceremony. During opening ceremony, we will introduce our story for that night along with the memory verse. The small group time, is where the coaches (teachers) will go further into teaching the lesson and also see who has brought Bibles, and have the students recite the memory verse. The children gets points for bringing their Bible and reciting memory verse. Then in missions time, the children will watch videos of different missionaries around the world and learn how to incorporate what those missionaries are doing into our local community. In the game time, the kids will play games that are based off of the story that night. Lastly, closing ceremony is a recap of the night's story. 
We meet every 1st and 3rd Wednesday nights from 6:30 to 7:30.