6pm Wednesday night service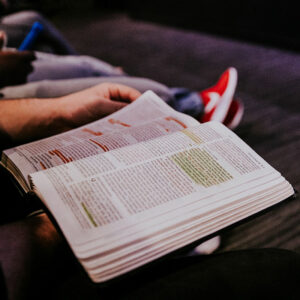 Our Wednesday Nights are a Wonderful time to come and learn about God. We have a scheduled different times to give everyone a chance to learn. 
Every 1st and 3rd Wednesday nights we have our meal at 5:45 with TeamKids for our children and Squad Goals for our adults
On the second Wednesday nights of every month, we have our choir practice.
On the 4th Wednesday nights, we have our church conference.