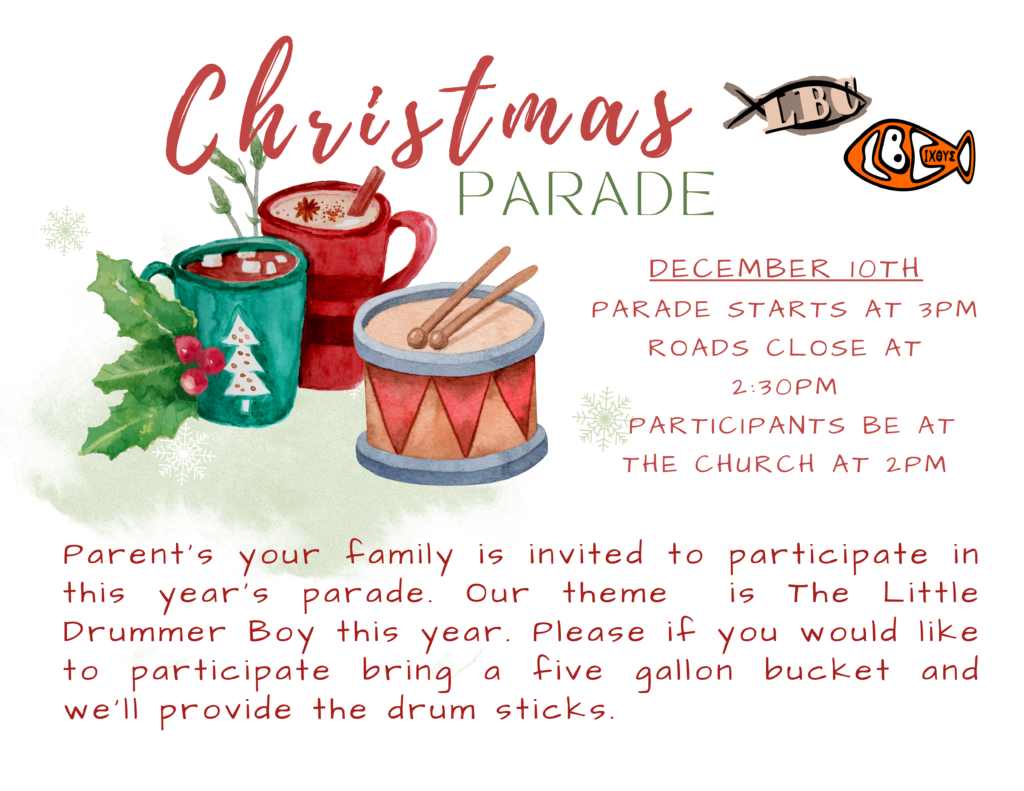 Come join us at the Lewisville Christmas Parade on December the 10th at 3 p.m. We will have a float in the parade, and hot chocolate at a stand at the front of the church for any who wants to come and join our members to watch the parade.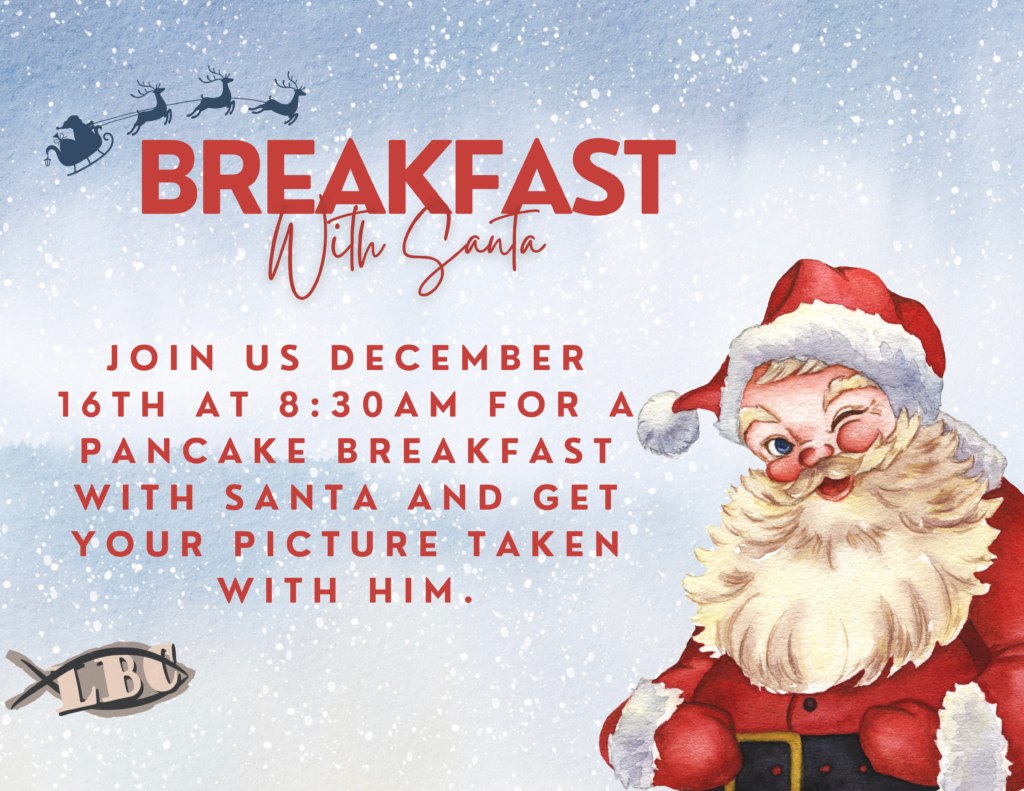 Bring the kids for a great time where they will get to have breakfast with Santa, and then get their picture with him afterwards. Also, we will be telling them the story of Jesus' birth. Click the button below  to pre-register.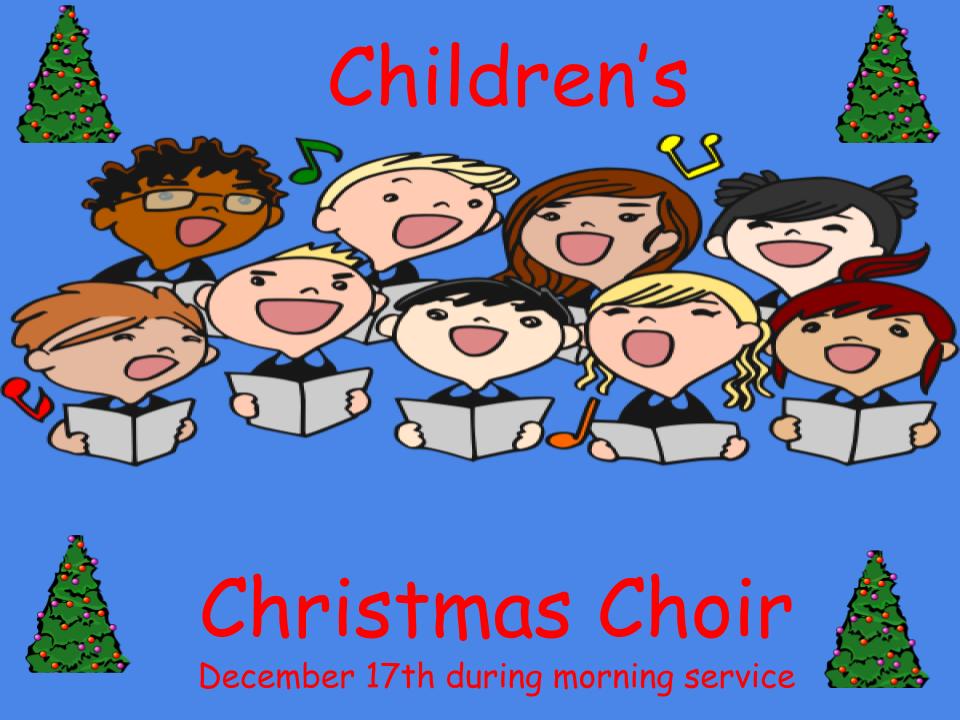 Come join us on December 17th as our children sing a couple of Christmas songs. This is an exciting new addition to our children ministry here at Lewisville Baptist. We look forward to you joining us.